Expert ecological consultants.
As an independent ecological consultancy, we provide expert services promptly and at reasonable rates. We are innovative and client focused. Based in Devon, in the Southwest of England, we offer nationwide services.
Services include: preliminary ecological appraisal; ecological impact assessment; bat surveys and other protected species surveys; Phase I and NVC habitat surveys; and European protected species licence applications.
Free initial consultation:
01395 239234
We have a diverse range of clients, including homeowners, private and commercial developers, utilities, waste, renewables and minerals companies, charities and government agencies.
Our extensive experience includes large scale engineering projects, including renewable energy, managed coastal realignment, flood defence schemes, highways improvements, commercial and residential developments, as well as smaller projects such as built heritage conservation, barn conversions and home extensions.
Customer Feedback
I have been working with our environmental business partner this week and I was showing him what we did within the project. I got feedback about your company and your work. He said they were the best eco reports ever – really clear, direct and very professional. We agreed that you would always be the first point of contact for all of our sites!
Katie Butler, NATS (National Air Traffic Services)
Highly recommend Richard Green Ecology Ltd's 2 day QGIS Course. Having no previous GIS experience, I came away able to map like an old hand. Fantastic!
Thank you very much for forwarding on the survey so quickly, it was very efficient of you. Thanks for a first class service.
As a busy RIBA Chartered Practice we need the support of local professionals who can deliver their work accurately and in a timely fashion. Richard Green Ecology has always provided us with the very best service for all our ecology requirements, they are extremely knowledgeable in all aspects of an ecological nature and they use this knowledge to provide surveys and reports which we can use both to inform our clients and, more importantly, to accompany our planning applications.The staff are also helpful and responsive and I would not hesitate to recommend Richard Green Ecology to any professional or domestic client.
Paul FitzHenry
(Director) NDM Architects
Richard Green Ecology is our preferred ecological consultancy. They provide a fast and efficient service, and demonstrate an excellent knowledge of planning related ecological issues and practical mitigation solutions. Their client focussed and cost-effective approach is invaluable when dealing with ever-increasing planning requirements relating to ecology and biodiversity.
David Shanley
David Shanley Architects
I've worked with Richard for several years and, as well as being an acknowledged bat expert, he is an ecologist with a wide range of experience of other species and habitats and in the preparation of documents. I've always found that Richard responds promptly and efficiently to requests for information and has a positive and pragmatic approach, when helping to resolve often conflicting environmental issues, which is always a benefit to any project.
Catherine Holland
HollandBryan Associates
We have used Richard Green Ecology to carry out wildlife surveys and offer advice on a number of different highway schemes. By engaging them early in the design process we have been able to minimise the surveys required. This in turn has reduced the timescales involved and reduced costs.
Robert Richards
Devon County Council
Richard Green Ecology have acted for us on a number of schemes and have provided us with prompt, clear and useful advice on ecological issues. I would be happy to recommend them to clients.
lestyn John
Bell Cornwell Chartered Town Planners
We have always found Richard Green to be very quick to respond to queries, coming to site visits and producing reports after a site visit, and practical in finding ways to preserve bats and roosts and keep within the law while facilitating building works and programmes.
Jonathan Rhind
Jonathan Rhind Architects
More News
Are you an Ecology graduate looking to start a career in…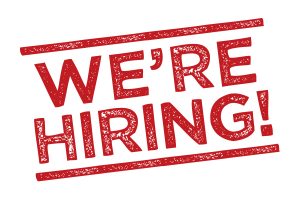 Richard Green Ecology…
Badgers
Bats
Barn Owls
Birds
Dormice
Great Crested Newts
Japanese Knotweed
Invertebrates
Barn Owls
Otters
Plants
Reptiles & Amphibians
Water Voles
White-Clawed Crayfish
Phase 1 Habitat Survey
Vegetation Classification Survey
Hedgerow Survey
River Corridor Survey
Building and Tree surveys
Ecological Impact Assessment
Habitat Surveys
Protected Species Surveys
Ecological Expert Witness
BREAAM and Code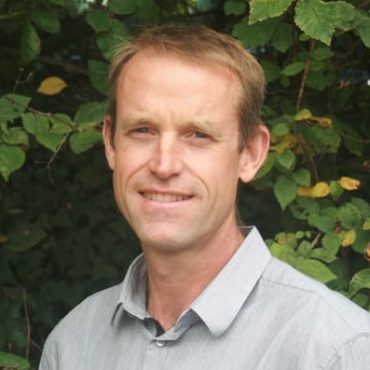 Richard Green
Director
Richard is a Chartered Environmentalist and has been a professional ecologist for over 25 years.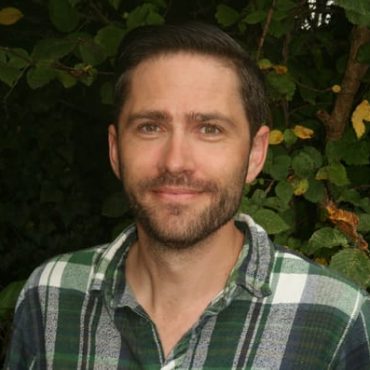 William Dommett
Senior Ecologist
William Dommett
Senior Ecologist
William has worked for Richard Green Ecology since graduating from his MSc in Environmental Consultancy in 2012.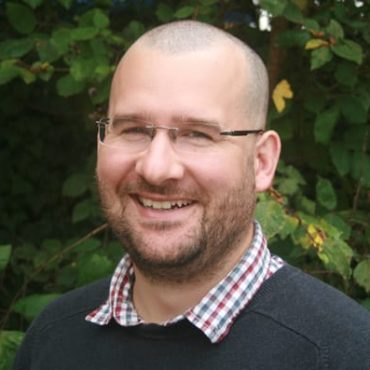 Tom Rickman
Senior Ecologist
Tom Rickman
Senior Ecologist
Tom as worked for Richard Green Ecology since graduating from his MSc in Environmental Consultancy in 2014.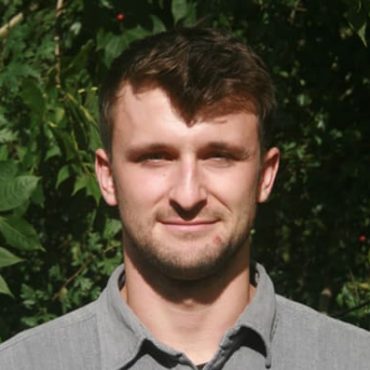 Rory Chanter
Ecologist
Rory has worked for Richard Green Ecology since 2015. Rory has a wide range of experience in the ecological sector, having worked for consultancy and conservation organisations.