Over 150 bat licences obtained for works to various buildings containing bats.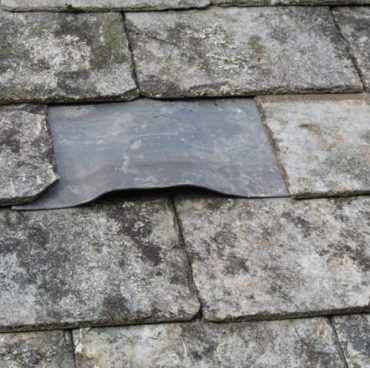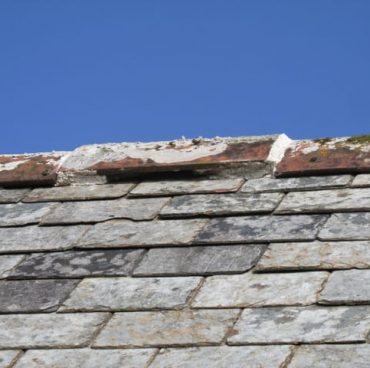 A large part of our work involves bat surveys of buildings requiring alteration, demolition, restoration or conversion. This generally involves daytime inspections and bat emergence surveys at dusk or dawn to gain an understanding of bat-use. Richard Green Ecology has successfully obtained over 150 European protected species licences to enable work to bat roosts. This involves design and implementation of bat mitigation measures, including providing replacement bat roosts and subsequent monitoring.
Richard Green Ecology has successfully advised on several National Trust building repair projects, proven by the return of breeding bats, in some cases, in greater numbers than before work was undertaken. At Lower Brownsham, in North Devon, bat access slates and ridge tiles were incorporated into the roof replacement over the house during the winter of 2014/2015. In summer 2015, common and soprano pipistrelle, brown long-eared and serotine bats had all returned to roost in the roof of the building, and over 200 soprano pipistrelles were recorded breeding in the roof in 2017, compared to only 17 recorded in 2014.
Brown long-eared bat maternity roosts are notoriously difficult to replace successfully. At Blagdon Hill, where an existing house used by breeding brown long-eared bats was demolished before building a new house, we restored a former outbuilding as a bat roost. A natural slate roof was provided and roof timbers from the house that were stained by oil from the bats' fur were fixed inside/under the roof, in the hope that the smell would attract bats to the new roost. Brown long-eared bats started breeding in the outbuilding in the summer following the demolition of the house, after careful dismantling of the roof in the winter, to ensure no bats were injured.
We undertake bat surveys across the south west, including Barnstaple, Bath, Bodmin, Bridgwater, Bristol, Falmouth, Exeter, Hayle, Holsworthy, Launceston, Okehampton, Minehead, Newquay, Newton Abbot, Plymouth, South Molton, Taunton, Tiverton, Truro, Wareham, Weston-super-Mare, Yeovil, and many other locations.
We have always found Richard Green to be very quick to respond to queries, coming to site visits and producing reports after a site visit, and practical in finding ways to preserve bats and roosts and keep within the law while facilitating building works and programmes.

– Jonathan Rhind,

Jonathan Rhind Architects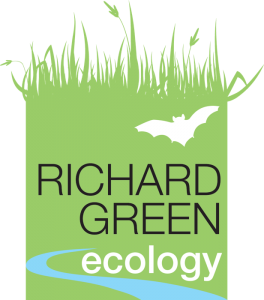 Richard Green Ecology is an established independent consultancy based in Exeter. We are customer focussed and provide expert advice and services to achieve our clients' objectives, whilst complying with planning policy and wildlife legislation.
We take a proportionate and innovative approach to provide cost-effective solutions, following best practice and British Standard BS 42020:2013 Biodiversity – Code of practice for planning and development.
Full CIEEM members and bound by a professional code of conduct.
Highly experienced, multi-disciplinary team of suitably qualified ecologists.
Natural England & Natural Resources Wales licensed and fully insured.
CSCS, Confined Space, Tree Climbing & Aerial Rescue, First Aid trained.