We have obtained hazel dormouse licences for a number of projects, including highway, railway, commercial and housing schemes.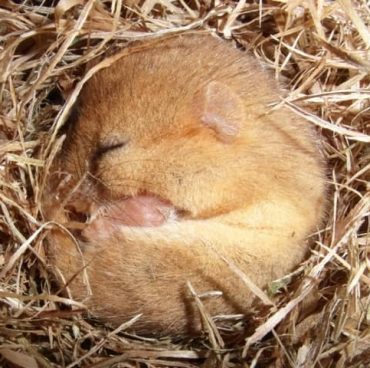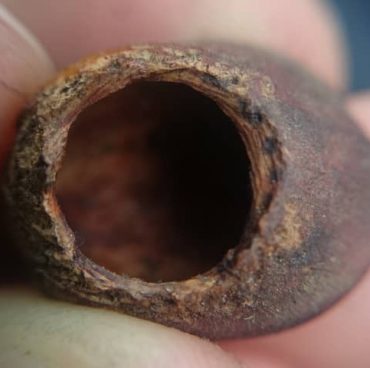 Richard Green Ecology has successfully obtained European protected species licences for hazel dormouse for a number of highway, housing, commercial and agricultural schemes.
The access road to Exeter Airport was widened, resulting in the removal of a hedge used by nesting dormice. Richard Green Ecology undertook a watching brief during hedge removal and oversaw the planting of a new species-rich hedge to provide replacement habitat. We also erected dormouse nest boxes in adjacent habitats to provide replacement nesting opportunities.
Richard Green Ecology is currently working with Devon County Council on the A361 North Devon Link Road near Tiverton and the A380 between Newton Abbott and Kennford, where vegetation management is required for safety and visibility and dormice are present. Work under licence includes sensitive removal of vegetation during the winter and provision of dormouse nest boxes.
We are also working on the South Devon Main Line railway, South Brent, obtaining a dormouse licence for essential maintenance work. Vegetation clearance, for safety reasons, has been minimised and dormouse boxes are being provided in mitigation.
Other projects for which we have obtained dormouse licences include:
housing development in Tiverton;
commercial development in South Molton;
expansion of chicken farm in Rackenford;
redevelopment of a residential property in Budleigh Salterton.
Hazel dormice are widespread across the West Country and are often found in hedgerows, scrub and woodland habitats. We have undertaken dormouse surveys in Avon, Bristol, Cornwall, Devon, Dorset, Gloucestershire, Somerset, West Sussex, West Midlands, Wiltshire and Worcestershire.
We also run training courses on hazel dormouse ecology and survey at our office in East Devon and on the East Devon Heaths.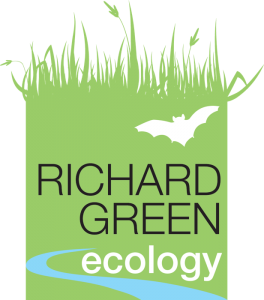 Richard Green Ecology is an established independent consultancy based in Exeter. We are customer focussed and provide expert advice and services to achieve our clients' objectives, whilst complying with planning policy and wildlife legislation.
We take a proportionate and innovative approach to provide cost-effective solutions, following best practice and British Standard BS 42020:2013 Biodiversity – Code of practice for planning and development.
Full CIEEM members and bound by a professional code of conduct.
Highly experienced, multi-disciplinary team of suitably qualified ecologists.
Natural England & Natural Resources Wales licensed and fully insured.
CSCS, Confined Space, Tree Climbing & Aerial Rescue, First Aid trained.