The National Planning Policy Framework seeks to minimise impacts on biodiversity and provide net gains where possible.
Pre-planning stage.
As part of the ecological impact assessment process, firstly we will seek ways to avoid adverse impacts. Where this is not possible, we will suggest mitigation to minimise, and compensation measures to remedy such impacts.
Many planning applications involve a commitment on the part of the applicant to provide appropriate ecological mitigation and/or enhancement. This could be as simple as providing bat or bird boxes, or more extensive, such as habitat creation and management. Often this will be required in a separate document, such as a Construction Ecological Management Plan (CEMP); Biodiversity Mitigation Plan (BMP); Ecological Opportunities and Constraints Plan (ECOP); or Ecological Enhancement and Management Strategy (EMES).
Detailed mitigation measures are also required for European protected species licence applications.
We are experienced in producing these documents and designing and undertaking all aspects of ecological mitigation and management. You can view some examples here.
During construction.
We are also experienced in the Ecological Clerk of Works (ECoW) role and provide ecological toolbox talks and watching briefs during work.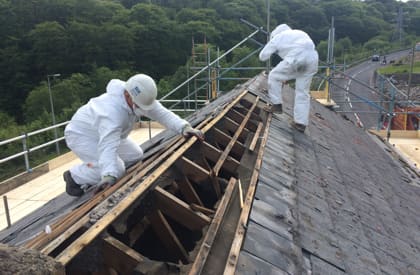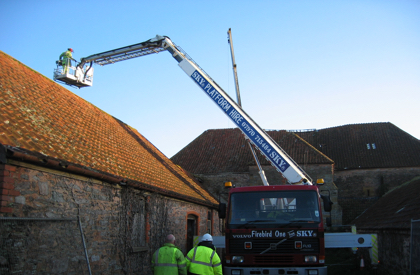 Post-construction.
We undertake post-construction monitoring surveys required for planning conditions and protected species licences.
We provide a professional, focused approach and a proven ability to work with other EIA and planning professionals.
We are here to help and provide the best advice, ensuring that your project complies with planning policy and wildlife legislation. Please Contact Us about your project today.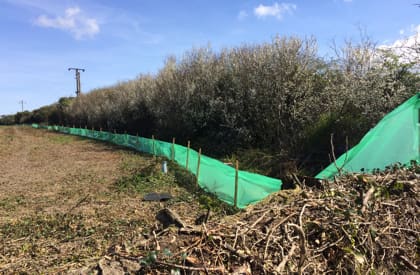 Seek avoidance of adverse ecological impacts
Where this is not possible, minimise and remedy adverse ecological impacts
Provide clear instructions for contractors to follow on site
Provide long-term ecological benefit
I have been working with our environmental business partner this week and I was showing him what we did within the project. I got feedback about your company and your work. He said they were the best eco reports ever…
Katie Butler, NATS (National Air Traffic Services)
Highly recommend Richard Green Ecology Ltd's 2 day QGIS Course. Having no previous GIS experience, I came away able to map like an old hand. Fantastic!
Thank you very much for forwarding on the survey so quickly, it was very efficient of you. Thanks for a first class service.
As a busy RIBA Chartered Practice we need the support of local professionals who can deliver their work accurately and in a timely fashion.
Paul FitzHenry
(Director) NDM Architects
Richard Green Ecology is our preferred ecological consultancy.
David Shanley
David Shanley Architects
I've worked with Richard for several years and, as well as being an acknowledged bat expert, he is an ecologist with a wide range of experience.
Catherine Holland
HollandBryan Associates
We have used Richard Green Ecology to carry out wildlife surveys and offer advice on a number different highway schemes.
Robert Richards
Devon County Council
Richard Green Ecology have acted for us on a number of schemes and have provided us with prompt, clear and useful advice on ecological issues.
lestyn John
Bell Cornwell Chartered Town Planners
We have always found Richard Green to be very quick to respond to queries, coming to site visits and producing reports after a site visit.
Jonathan Rhind
Jonathan Rhind Architects