Bat loft and 'squeeze box'
In 2017, Richard obtained a licence from Natural England to undertake modifications to a farmhouse and outbuilding, including the re-roofing and modification of the farmhouse loft and modifications to the outbuilding.
The farmhouse was used as a maternity roost by brown long-eared bats and as a day roost by common pipistrelle and Natterer's bats. The outbuilding was used as a lesser horseshoe and brown long-eared bat night roost, and as a day roost by common and soprano pipistrelle bats.
Mitigation consisted of the retention and enhancement of the existing farmhouse loft, and the enhancement of the outbuilding through the creation of a bat mitigation loft.
We are happy to report that mitigation checks carried out in 2019 have shown that farmhouse loft continues to be used by significant numbers of brown long-eared bats, and that the outbuilding bat loft is being used by lesser horseshoe, brown long-eared and pipistrelle bats. A custom-built squeeze box was created in the outbuilding bat loft in order to reduce air flow and create a deep crevice within which bats can roost. A brown long-eared bat was found tucked away within this feature. It is excellent to see custom-built and cost-effective mitigation working effectively.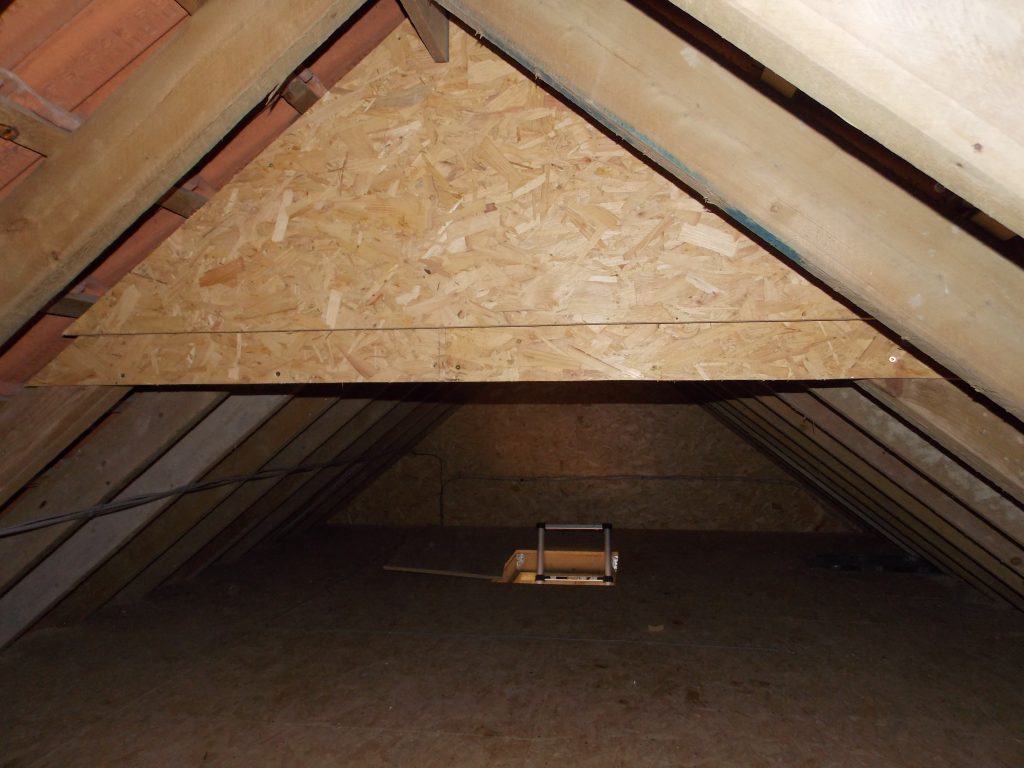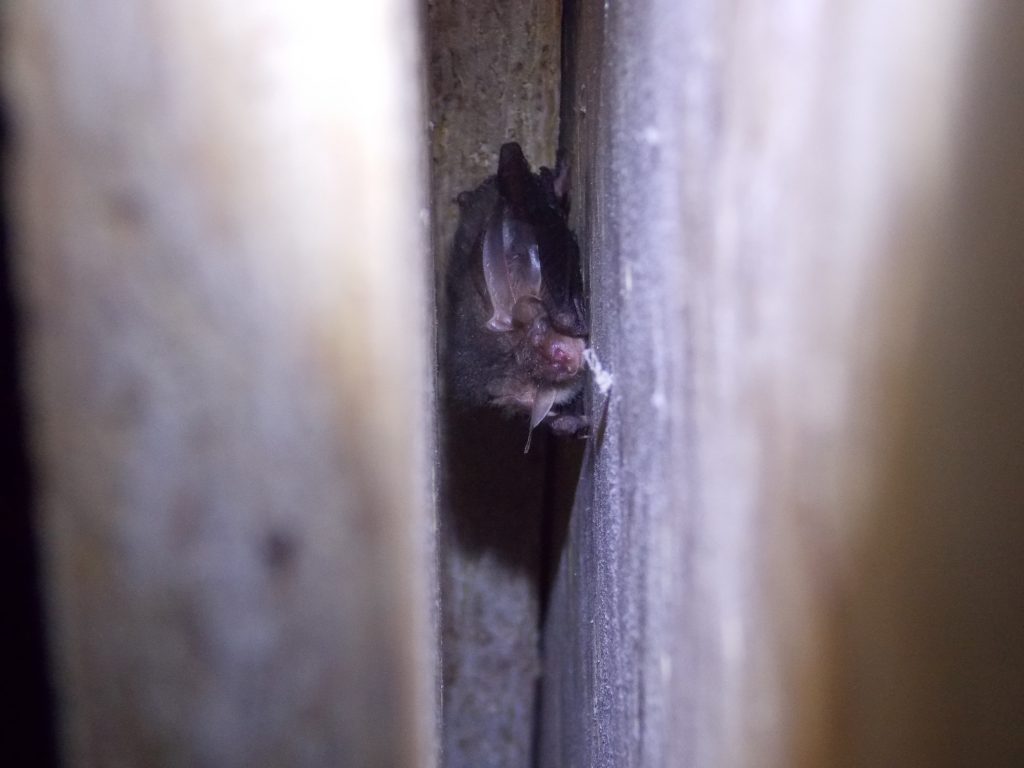 Multi-chamber bat box/'American' style bat house
In 2008, Richard obtained a bat licence for the Environment Agency to demolish two sheds that used to house fish counters that were originally installed as part of fisheries mitigation for the creation of Roadford Reservoir by South West Water. A couple of soprano pipistrelles were found roosting behind lining paper inside the sheds.
Mitigation included the provision of two 'American' style bat houses close to the shed locations. These were positioned adjacent to the tree-lined rivers Wolf and Thrushel, in full sunlight and painted matt black, to maximise solar thermal gain.
The mitigation was almost immediately successful, with bats recorded using both houses on the first monitoring visit. Subsequent visits also confirmed bats present in January when there was frost on the ground.
Ten years later the EA undertook a maintenance inspection and found piles of guano under the houses. Emergence surveys are planned for this summer to determine the number of bats now using the houses.